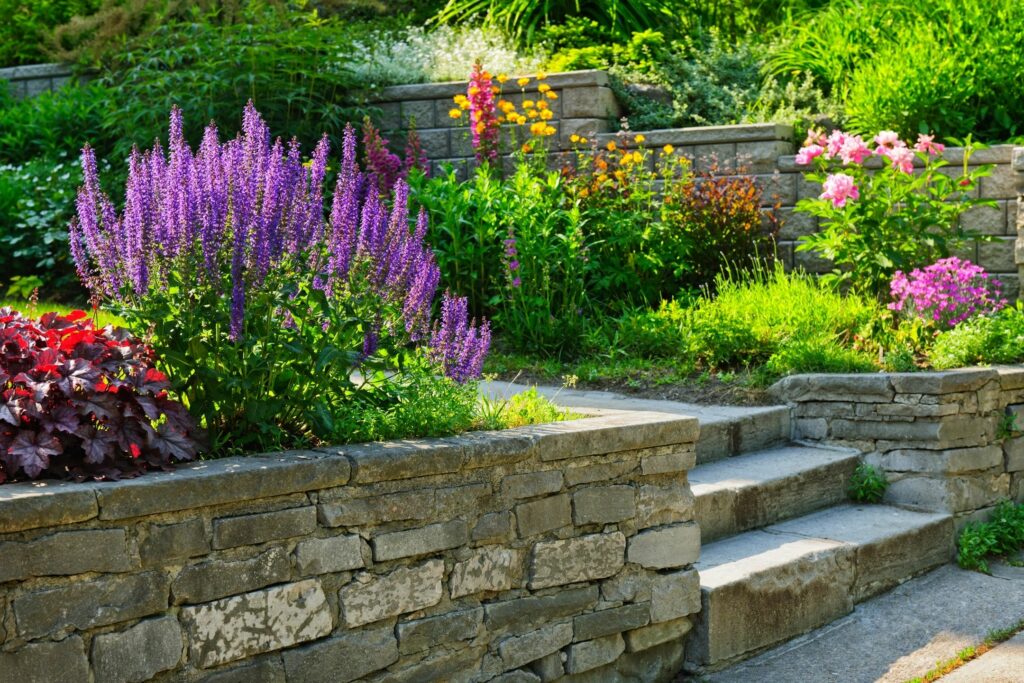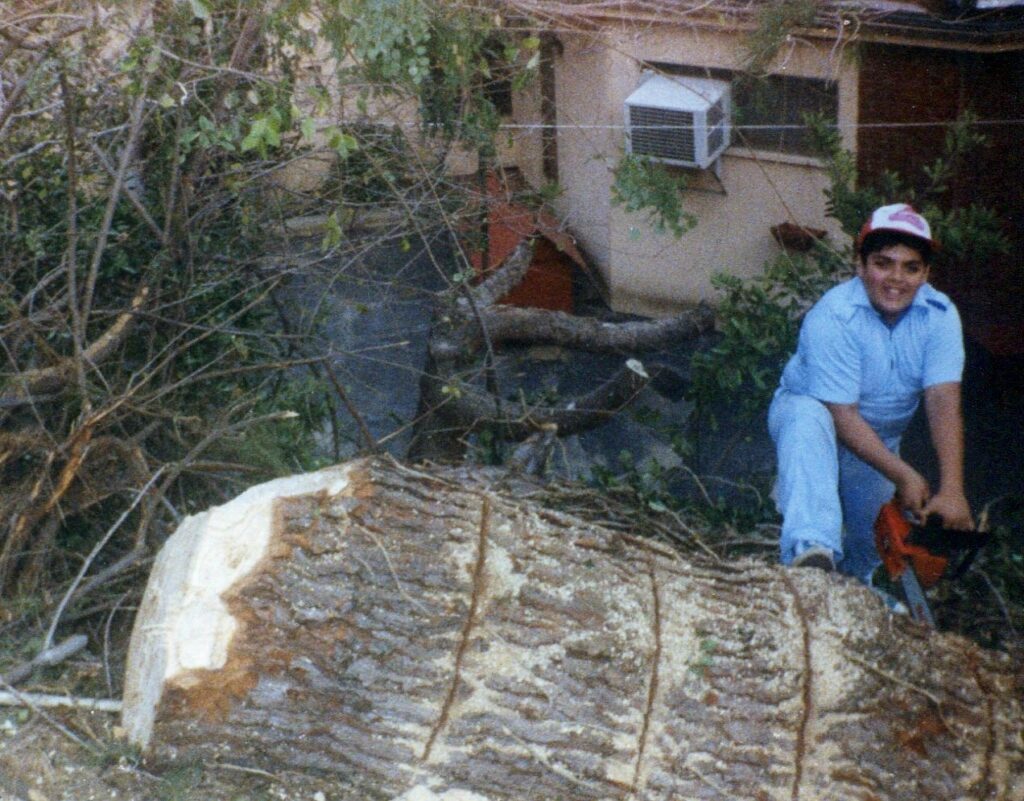 At a very young age, dad drilled in the significance of hard work, honesty and integrity. Those core values are our guiding principles.
Our Approach
We believe that everything starts out as an idea. This is true in landscaping and in life.
It's our goal to meet you. We want to feed and nurture your ideas; give you some ideas, and together see them grow!
Our Story
Our company was started by Manny Meza. The official start date was November 1,2013. In reality, the company started when Manny started helping his dad during the summers. Manuel senior was a gardener. Manny enjoyed gardening since that first summer in 1986. You could say that landscaping chose him before he ever chose it.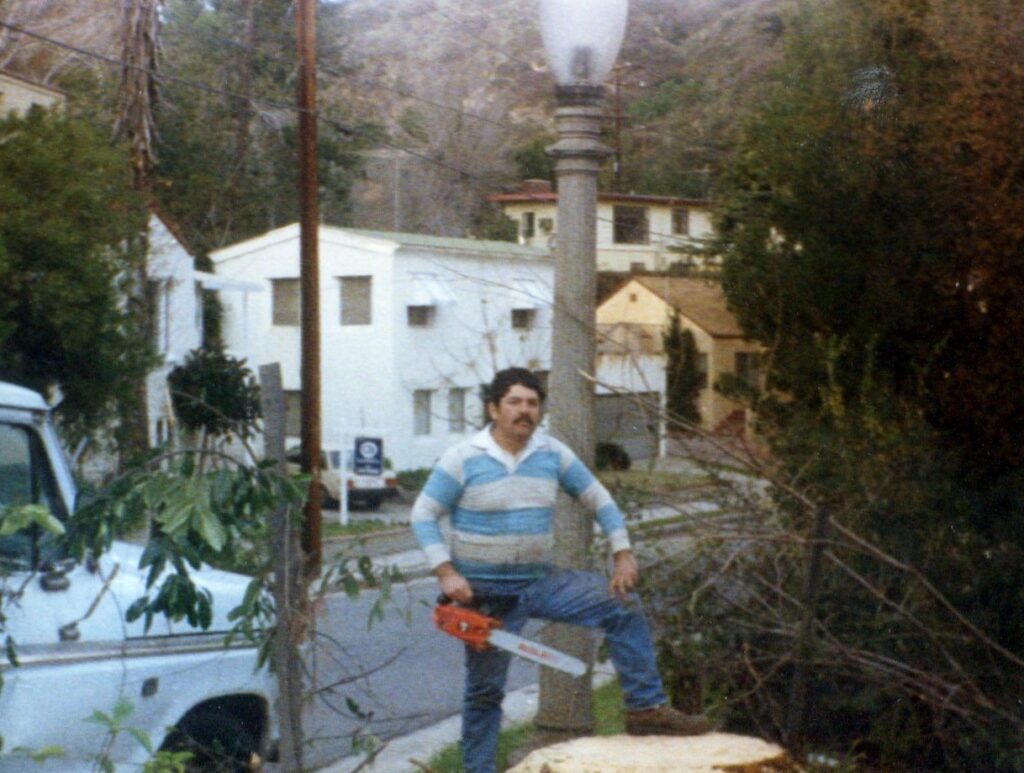 It's a family thing. . . . . .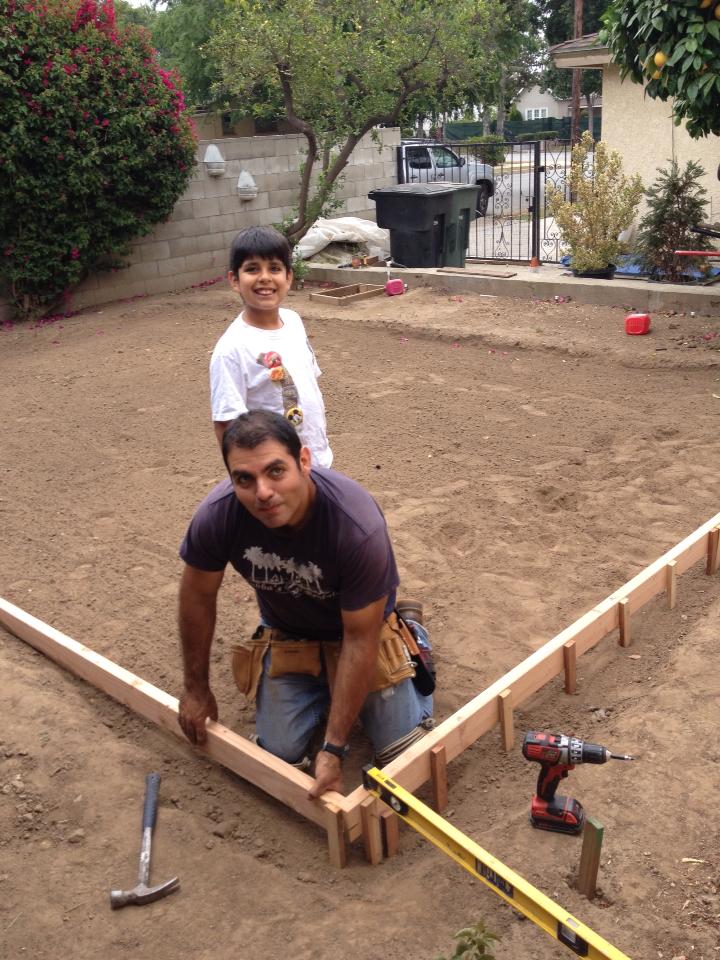 When you love landscaping as much as we do, the whole family joins in. Manny designed and installed his own backyard over a three year period.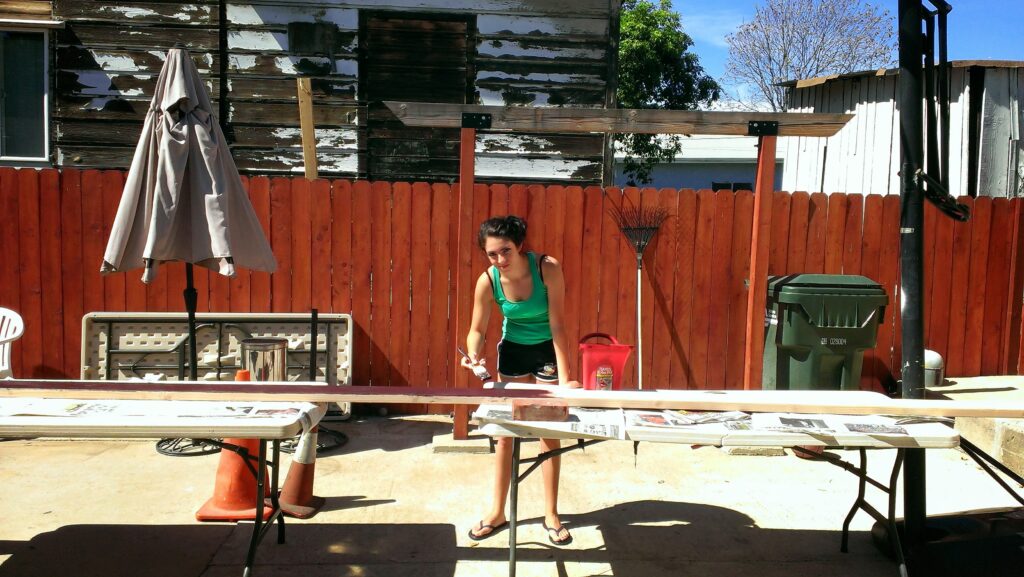 Like our backyard, your backyard might require an installation that brakes up the work into stages over a longer period than expected, but when it's finished, there will be no words to describe the feeling.